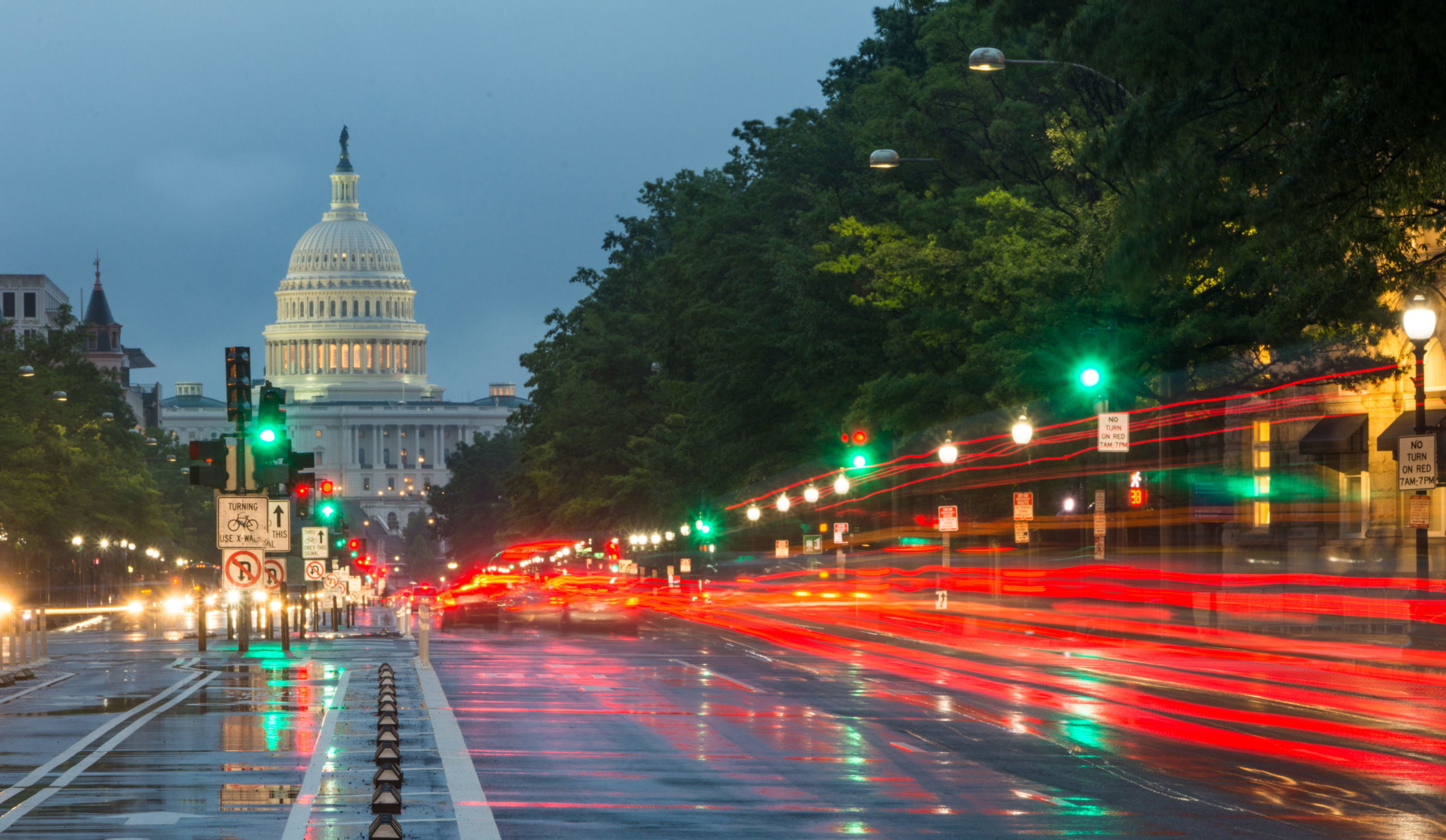 USCIS Waives Requirement of Medical Completion No More Than 60 Days Before Filing
Dallas, TX (Law Firm Newswire) December 20, 2021 – U.S. Citizenship and Immigration Services (USCIS), on December 9, 2021, issued a policy alert announcing the temporary waiver of the rule requiring the civil surgeon to sign the Report of Medical Examination and Vaccination Record within 60 days before filing for adjustment of status. The temporary waiver will remain in effect until September 30, 2022.
"USCIS acknowledges the COVID-19 pandemic and other processing delays and now waives the 60-day rule for a one-year period," commented Stewart Rabinowitz of the Dallas and Frisco law firm of Rabinowitz & Rabinowitz, P.C. "But the COVID-19 pandemic has been ongoing approaching two years now, and finally USCIS took this small step to help applicants which is good. Better would be true efficiency in its operations yielding far quicker adjudication times for applicants and petitioners, those who fund its operations by paying ever higher filing fees."
The suspension of the 60-day requirement allows for more leniency given USCIS processing delays amid the COVID-19 pandemic. The agency acknowledged the many challenges applicants face, including difficulties completing the immigration medical examination on time. 
Individuals applying for immigration benefits while in the United States are required to submit medical certification to demonstrate to USCIS that they are free from any medical condition that would cause them to be inadmissible on health-related grounds. The temporary waiver applies to all medical certification accompanying applications for underlying immigration benefits awaiting adjudication, regardless of when the medical examination document was signed or the application was filed.
Before the temporary waiver, USCIS mandated that civil surgeons sign the form within 60 days of filing applications that require a medical examination for adjustment of status. USCIS previously considered medical examinations in which the civil surgeon's signature was dated more than 60 days to be expired. Applicants had to undergo another medical examination and bear that additional expense.
[footer block_id='10001′]