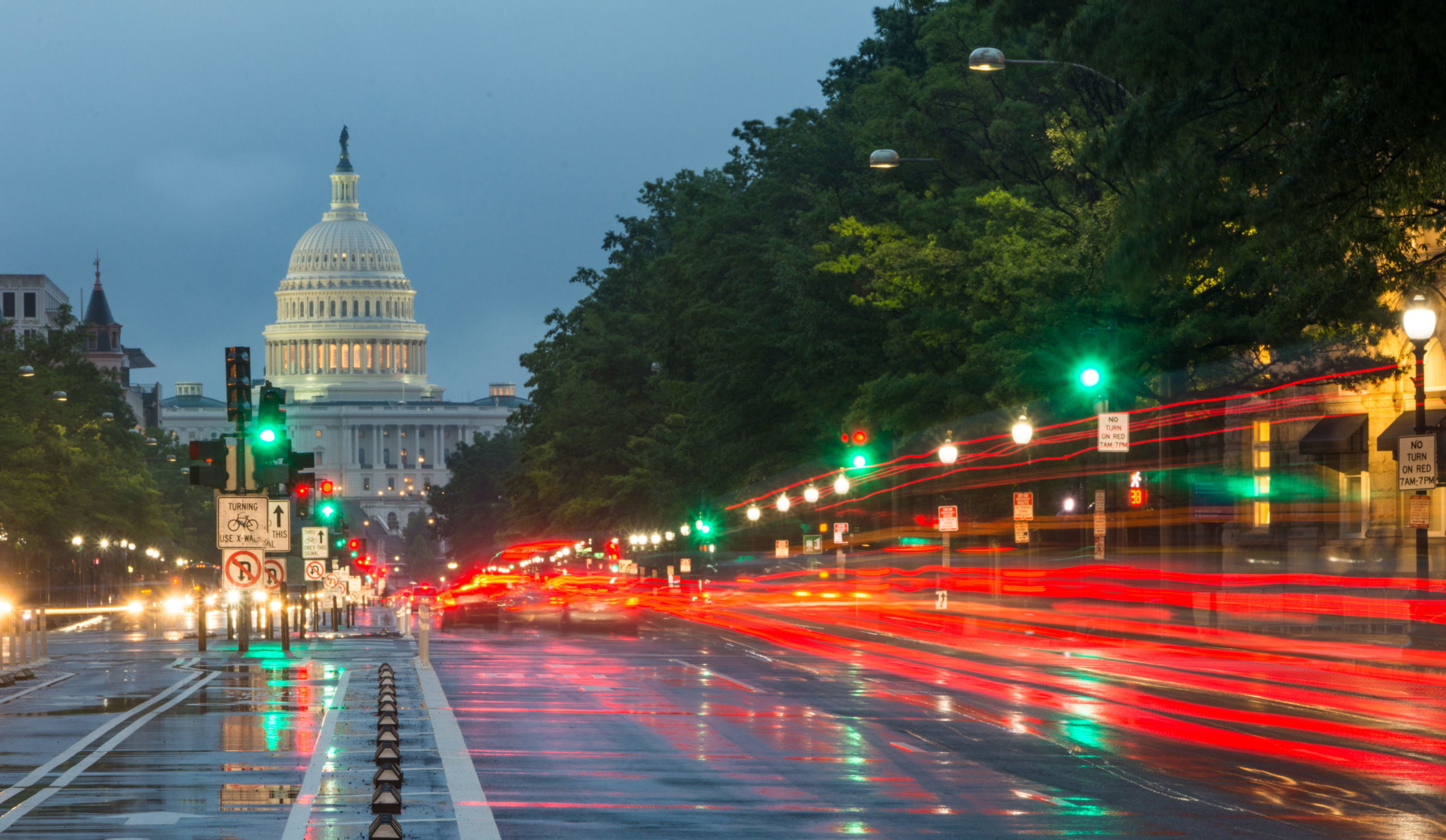 USCIS to Grant L-2 Spouses Employment Authorization Incident to L-2 Status
Dallas, TX (Law Firm Newswire) January 4, 2022 – On November 10, 2021, U.S. Citizenship and Immigration Services (USCIS) entered into a settlement agreement with plaintiffs in a class-action lawsuit in Shergill et al. v. Mayorkas regarding long delays in adjudicating L-2 spousal employment authorization applications. The settlement is effective within 120 days of the settlement date.
In the settlement, USCIS agrees to issue policy guidance stating that L-2 spouses are employment authorized incident to status. Incident to status means that a person in L-2 status will already be authorized to be employed upon admission to the United States. Further, Form I-94 language will change for an L-2 spouse to indicate that the new Form I-94 can be used as evidence of employment authorization.  
"Finally, USCIS will address a festering problem for L-2 spouses who have filed for an Employment Authorization Document (EAD) and yet have waited for up to a year to get one. This is a commonsense solution that required litigation to reach. The good news is that USCIS agreed," said Stewart Rabinowitz of the Dallas and Frisco law firm of Rabinowitz & Rabinowitz, P.C.
H-4 spouses also benefit from the settlement agreement. Such persons must still apply for an EAD, but they will be eligible for automatic employment authorization to prevent a lapse in work authorization after timely filing an extension EAD application while that extension application is pending.
USCIS has also been sued by E-2 spouses who have faced long-delayed EAD adjudication time periods in Kang v. DHS. In a quick about-face, on November 12, 2021, two days after announcing a settlement agreement with L-2 plaintiffs, USCIS issued policy guidance stating that E-2 spouses in addition to L-2 spouses would hereafter be treated as employment authorized incident to status, declaring that L-2 or E-2 spouses could still apply for employment authorization if they desired to have an EAD.  
Further, L-2 or E-2 spouses who have timely filed an EAD extension application will be automatically extended for 180 days, so long as the L-2 or E-2 spouse has an unexpired I-94.   
For current L-2 or E-2 spouses who have not filed an EAD application, USCIS has advised that until U.S. Customs and Border Protection changes the language on Form I-94s to indicate that L-2 and E-2 spouses are employment authorized, the only acceptable document that an L-2 or E-2 spouse can show that they are employment authorized is an EAD. Overall, a good outcome, nonetheless.
Rabinowitz & Rabinowitz, P.C.
2591 Dallas Pkwy #300
Frisco, TX 75034
(888) 838-9598
https://www.rabinowitzrabinowitz.com
By Appointment Only
13155 Noel Rd #900
Dallas, TX, 75240
(972) 233-6200
https://www.rabinowitzrabinowitz.com/dallas-immigration-lawyer