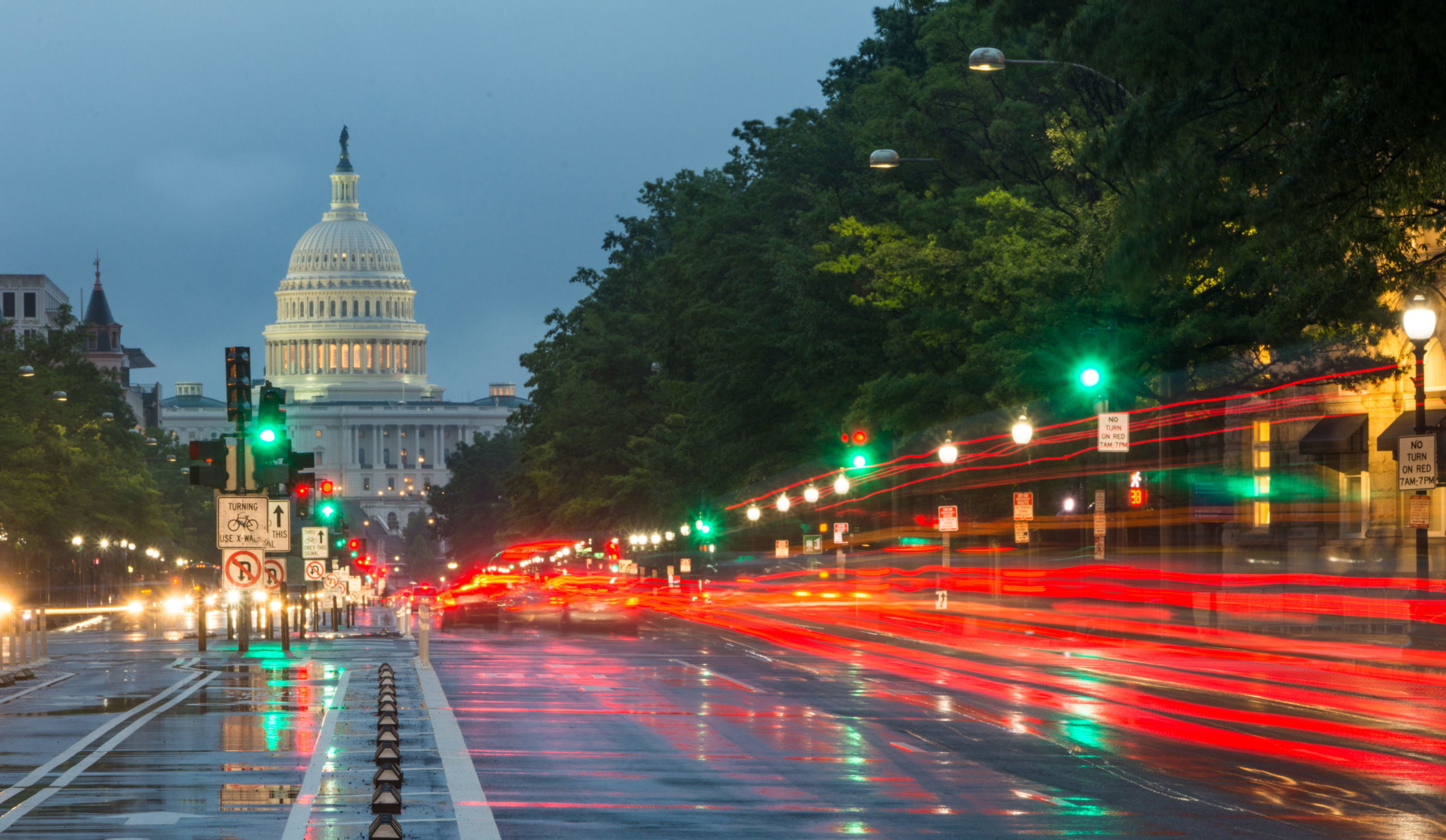 The Victory Center Honored By the City of North Miami for Their Work Involving Autism and Related Disabilities
Miami Beach, FL (Law Firm Newswire) April 26, 2016 – David C. Barnett, Esq., founder and managing partner of Barnett, Lerner, Karsen & Frankel, P.A. and Chairman of the Board for The Victory Center, announced that the City of North Miami recognized The Victory Center during a commission meeting for their educational services for children with Autism and related disorders. Mr. Barnett and The Victory Center will continue to support and develop educational programs to better meet the needs of children with autism in the classroom.
These programs are offered to children challenged by autism and other neurodevelopmental conditions, including language, self-help, social skills, and life skills. The Victory Center also delivers a steady opportunity for children with ASD to experience and learn various levels of social skills that are typically lacking in the more typical home-based therapy programs.
"We are honored to be acknowledged by the City of North Miami for The Victory Center's continued work in providing excellent education to children with Autism, especially during Autism Awareness month," said Barnett. "This is what it's all about."
Barry Nelson and his wife, Judi Nelson, co-founded The Victory Center in 2000 to help children diagnosed with ASD and similar disabilities. The non-profit organization started in one room within the Michael-Ann Russell Jewish Community Center in North Miami Beach with four children. Currently, it has six classrooms for students ages 3-22, offering three year-round programs with a low student-to-teacher ratio to help children achieve their fullest potential.
During the City of North Miami council meeting, David Barnett was presented with the award by the Major, along with The Victory Center's Director of Education, Dr. Tara Loughrey.
"With the increasing amount of children diagnosed with Autism, I know The Victory Center is doing all it can to help," stated Barnett. "I'm confident that, working together, we can continue to improve outcomes for children while providing them with effective educational opportunities."
About Barnett, Lerner, Karsen & Frankel, P.A.
Barnett, Lerner, Karsen & Frankel, P.A. was founded in 1995 by David C. Barnett, Esq., and Barry R. Lerner, Esq., and is one of the largest firms nationally representing civilian contract workers assisting U.S. military operations abroad.
In 1995, Mr. Barnett and Mr. Lerner transitioned the firm to only represent employees due to their professional belief that injured workers were not receiving appropriate representation regarding claims against insurance companies and employers. Since then, the focus of the firm has been on the rights of injured workers who possessed expatriate compensation claims, both in the U.S. and internationally. The firm has subsequently litigated hundreds of cases throughout the United States and has filed briefs and appeals in numerous State and Federal jurisdictions. For more information regarding Barnett, Lerner, Karsen & Frankel, P.A., please visit their website at www.injuredoverseas.com or their Facebook page at www.facebook.com/injuredoverseas.
[mappress mapid="67″]
[rss feed="http://injuredoverseas.com/feed/" num="10″ excerpt="false"]