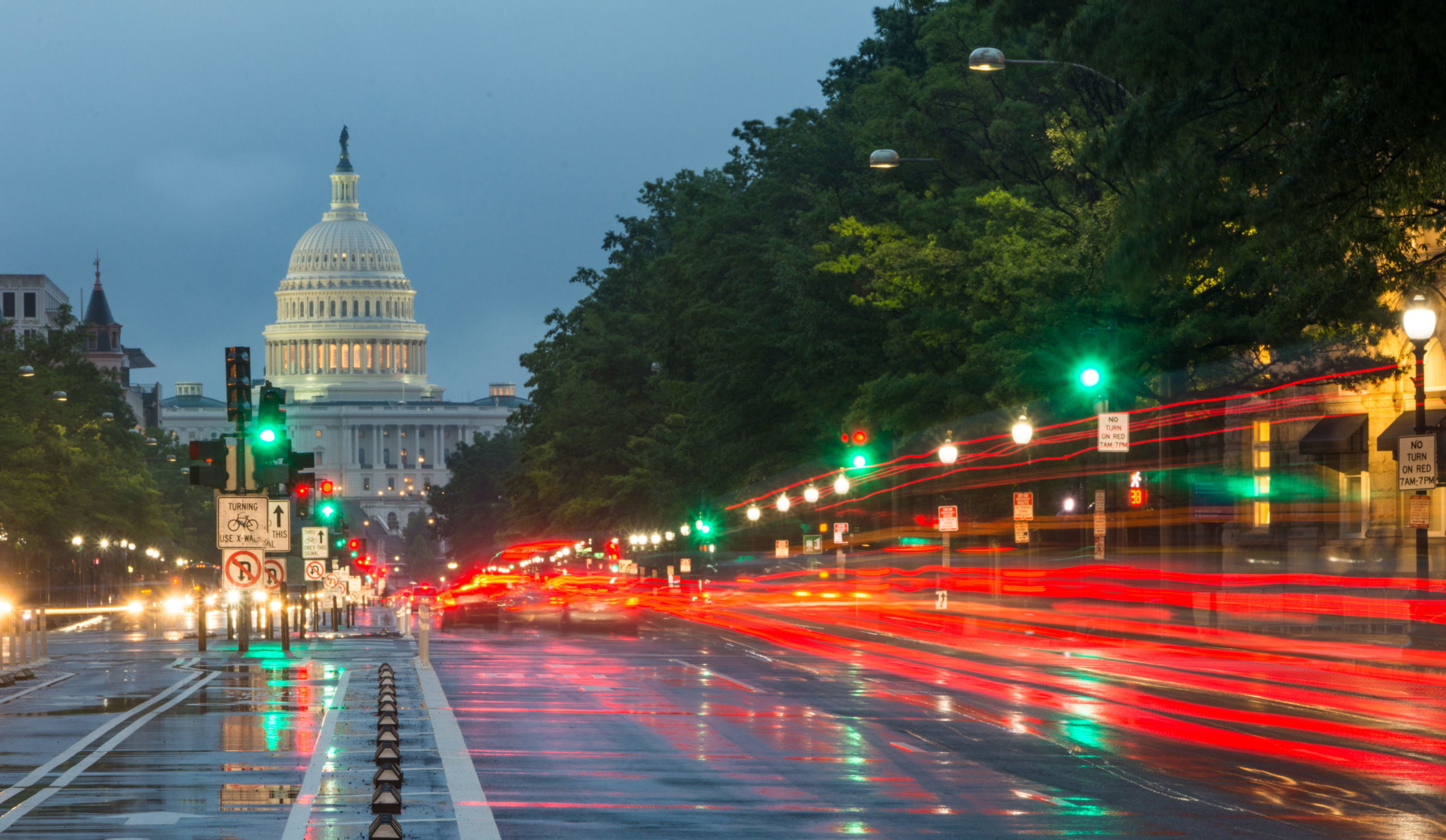 Tabor Law Firm Says People Exposed to Cancer-Causing Chemicals in Indiana Toxic Fire May Have Legal Rights to Compensation
Wayne County, Indiana – Residence of Wayne County, Indiana, and along the Ohio border experienced toxic fumes and reported dangerous conditions on April 11, 2023, as a result of a fire that broke out at a plastic treatment plant. The Environmental Protection Agency (EPA), has confirmed that the smoke from the fire contained high levels of hydrogen cyanide and benzene. Exposure to these chemicals can have serious long-term health consequences, including cancer.
Also seen on playgrounds in surrounding areas was the residue of asbestos, according to the EPA. While Richmond is under watch and closely being monitored, it is important to abide by any notices the city posts due to the possible exposure that is being uncovered each day.
As an attorney practicing for over 40 years that has seen cases of severe burns and fatal medical implications, Jeffrey Tabor of Tabor Law Firm expressed his concern for the City of Richmond. Mr. Tabor urges individuals to seek medical attention if any complications arise and advises any that may have been affected to seek the advice of an attorney.
Located in Indianapolis, Tabor Law Firm has over One hundred and fifty years of combined experience seeking justice for those with serious injuries, including cases resulting in death.
"Those who have been exposed to these dangerous chemicals may not experience symptoms right away, but they could suffer long-term health problems. That's why it's important to speak to a lawyer who can help you understand your legal options," said attorney Jeff Tabor.
Tabor Law Firm has years of experience representing individuals who have suffered harm from toxic chemical exposure. The firm's attorneys are available to provide free consultations to anyone who believes they may have been exposed to harmful chemicals in the Indiana toxic fire.
Individuals who have been exposed to harmful chemicals from the toxic fire can contact the Tabor Law Firm free of charge.
Visit their website at www.taborlawfirm.com to schedule a free consultation. The firm's attorneys are committed to fighting for the rights of victims and ensuring that they receive fair and just compensation for their injuries.
Tabor Law Firm: Fighting For The Recovery You Deserve Since 1970
The Indianapolis personal injury attorneys and wrongful death lawyers at Tabor Law Firm have more than 150 years of combined legal experience. Over our decades in practice, we have helped thousands of injured individuals and families throughout the state of Indiana.
Tabor Law Firm
3610 River Crossing Pkwy #250
Indianapolis, IN 46240
(317) 932-8216
https://www.taborlawfirm.com/
Press Contact : Tabor Law Firm
Distributed by Law Firm Newswire