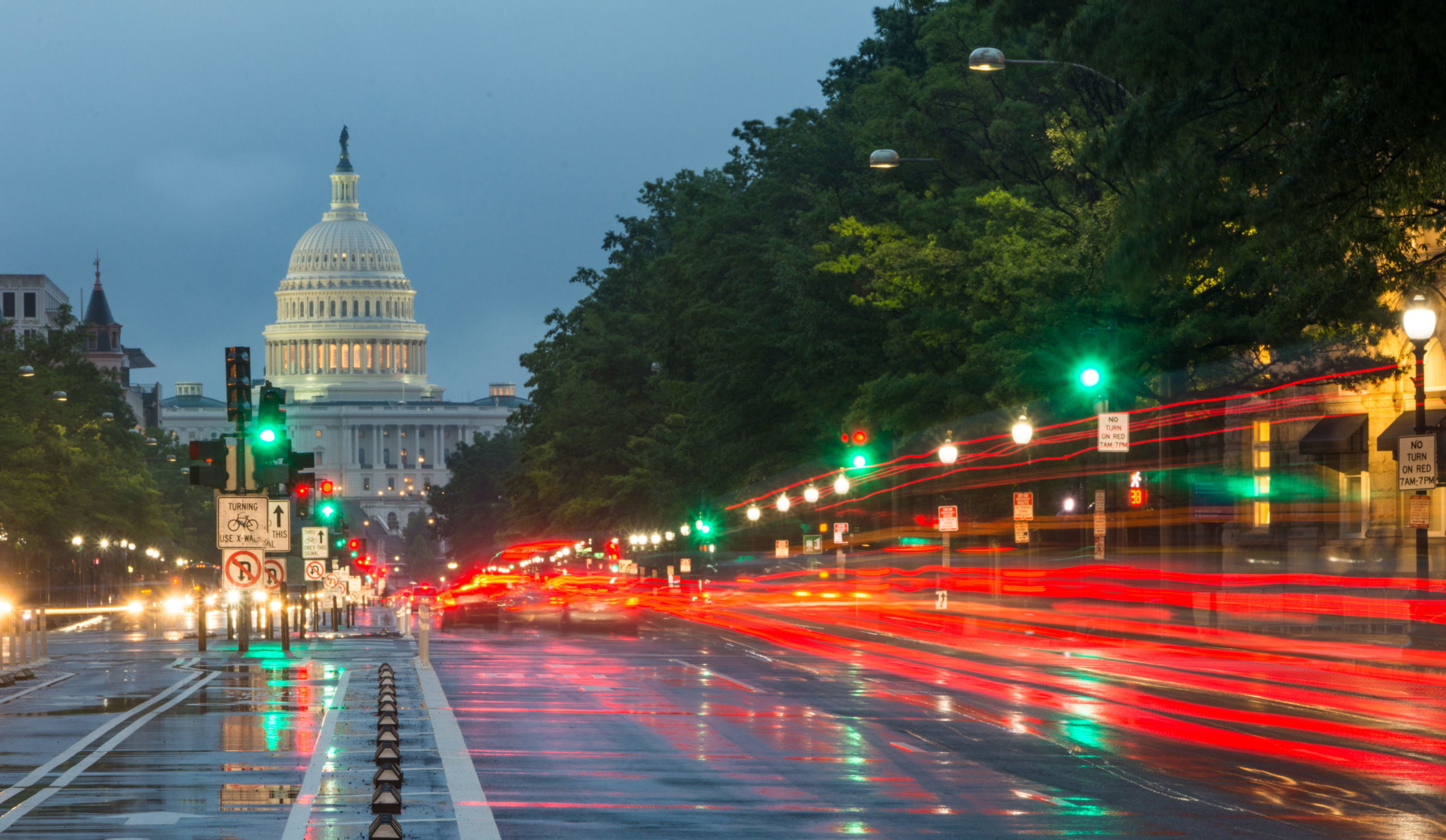 Swiss Legal Tech Association Now Counts Smart Contract Platform Jur Among Its Membership
Zug, CH (Law Firm Newswire) November 29, 2019 – Jur is pleased to announce it's joining the Swiss Legal Tech Association (SLTA.) The move is an important milestone in Jur's evolution as an enterprise smart contract platform for the legal sector. Joining the SLTA offers Jur the opportunity to strengthen its network by connecting with other innovators in the convergence of law and technology.
The SLTA was formed in recognition of the seismic changes that technology is bringing to the legal sector. The mission of the Association is dedicated to helping participants understand the changes and foster the development of Switzerland as a hub for legal technology. Therefore, Jur is looking forward to being an active contributor and assisting the SLTA in achieving its mission.
Jur's team will join as speakers at a number of SLTA's events in 2020, which will provide the opportunity to introduce Jur's decentralized solutions to the Swiss legal community. With exposure to both the LegalTech and traditional legal markets, Jur can ensure that its platform is able to cater to a variety of legal needs.
Alessandro Palombo, Co-founder and CEO of Jur: "We are delighted to join the network of the Swiss Legal Tech Association. Our commitment in Zug has been recognized by the association and we are ready to represent innovation and change as Jur in 2020 for the entire legal tech industry."
About the SLTA
The SLTA is a neutral and nonprofit association that seeks to build ties between industry participants working together to create value. They support the entire legal industry with advice on how technology can be a facilitator in a regulated environment. They also aim to make Switzerland a hub for LegalTech, with the SLTA being publicly recognized as an industry representative having a consultative position on relevant legislation.
The SLTA was founded in 2016, and has a long list of members that cover a range of fields including software, compliance, academia, research, analytics, advisory, and blockchain.
About Jur
Jur operates a decentralized legal ecosystem based on blockchain protocol in order to automate contract creation, formation, execution, enforcement, and dispute resolution. Jur was founded in 2018 in Zug, Switzerland, by Alessandro Colombo, who holds a law doctorate, and Giotto de Filippi, a blockchain expert.