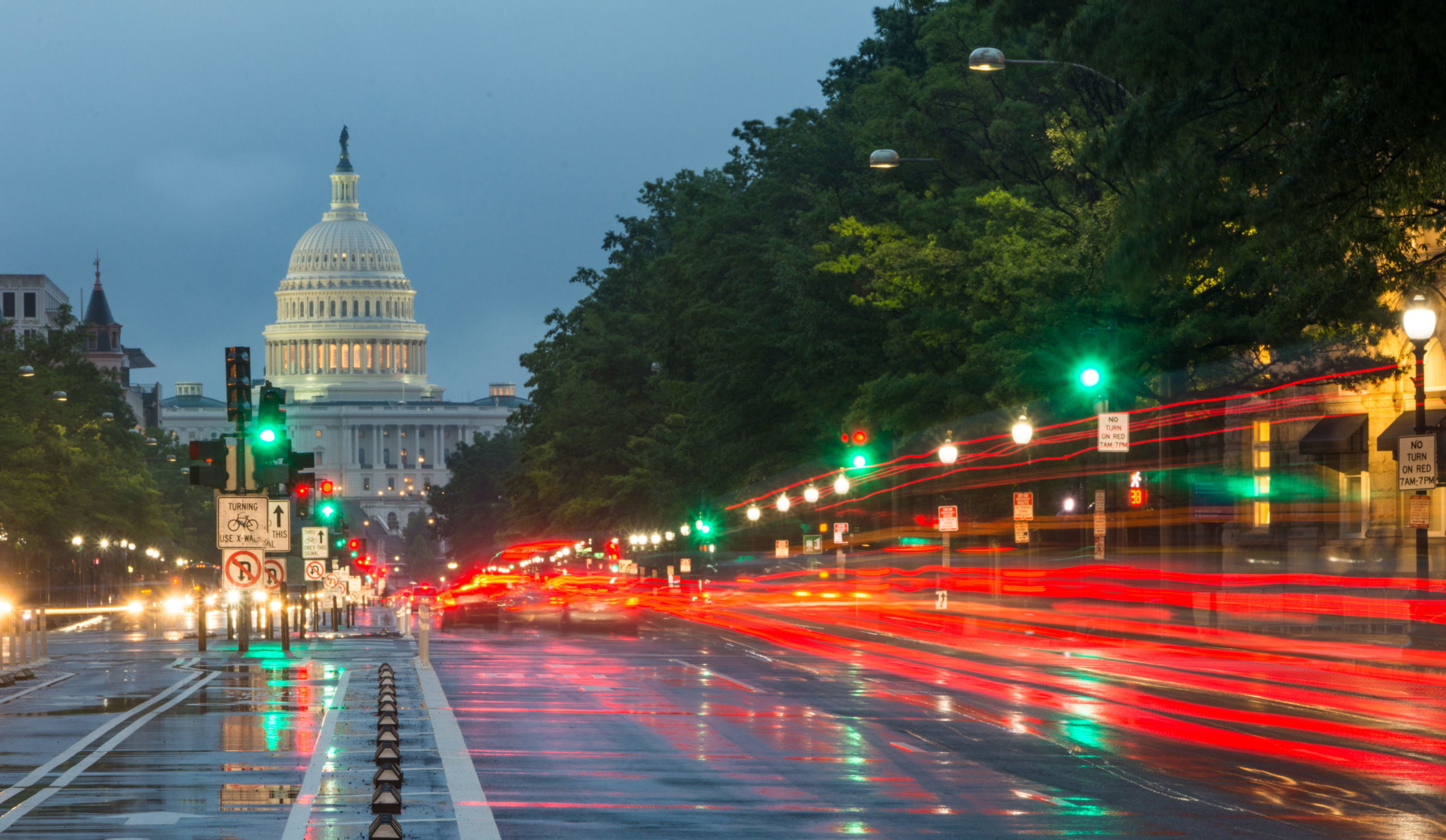 Surprenant and Beneski, P.C. Releases "Retirement & Beyond Guide" 2020 Edition
New Bedford, MA (Law Firm Newswire) July 13, 2020 – Surprenant and Beneski, P.C is pleased to announce the release of the 2020 edition of our Retirement & Beyond Guide. The annual guide, available for free, is designed to help families plan for all phases of retirement and beyond, with an emphasis on long-term care planning.
Written by attorney Michele Beneski and a consortium of seasoned elder law and estate planning professionals, the user friendly guide contains well-conceived asset protection strategies for residents of southeastern Massachusetts and Cape. The annual guide supplements our estate planning toolbox with:
* Informative articles
* Listings of community resources such as Assisted Livings, Home Health Agencies, etc.
* Helpful guides
To receive a free copy of the Retirement & Beyond Guide, please visit our website and order your 2020 Retirement and Beyond Guide.
About the Firm
Surprenant & Beneski, P.C. is a premier elder law and estate planning practice servicing clients in Southern Massachusetts, Cape Cod and the Islands with offices in New Bedford, Easton, and Hyannis. Our practice is dedicated to helping individuals, couples and families plan their financial futures. If there are any questions about retirement and estate planning strategy, please contact the office today.
Contact:
Surprenant & Beneski, P.C.
35 Arnold Street,
New Bedford, MA 02740
(508) 690-4428
336 South Street,
Hyannis, MA 02601
(508) 477-1102
45 Bristol Drive,
Easton, MA 02375
(508) 427-5400