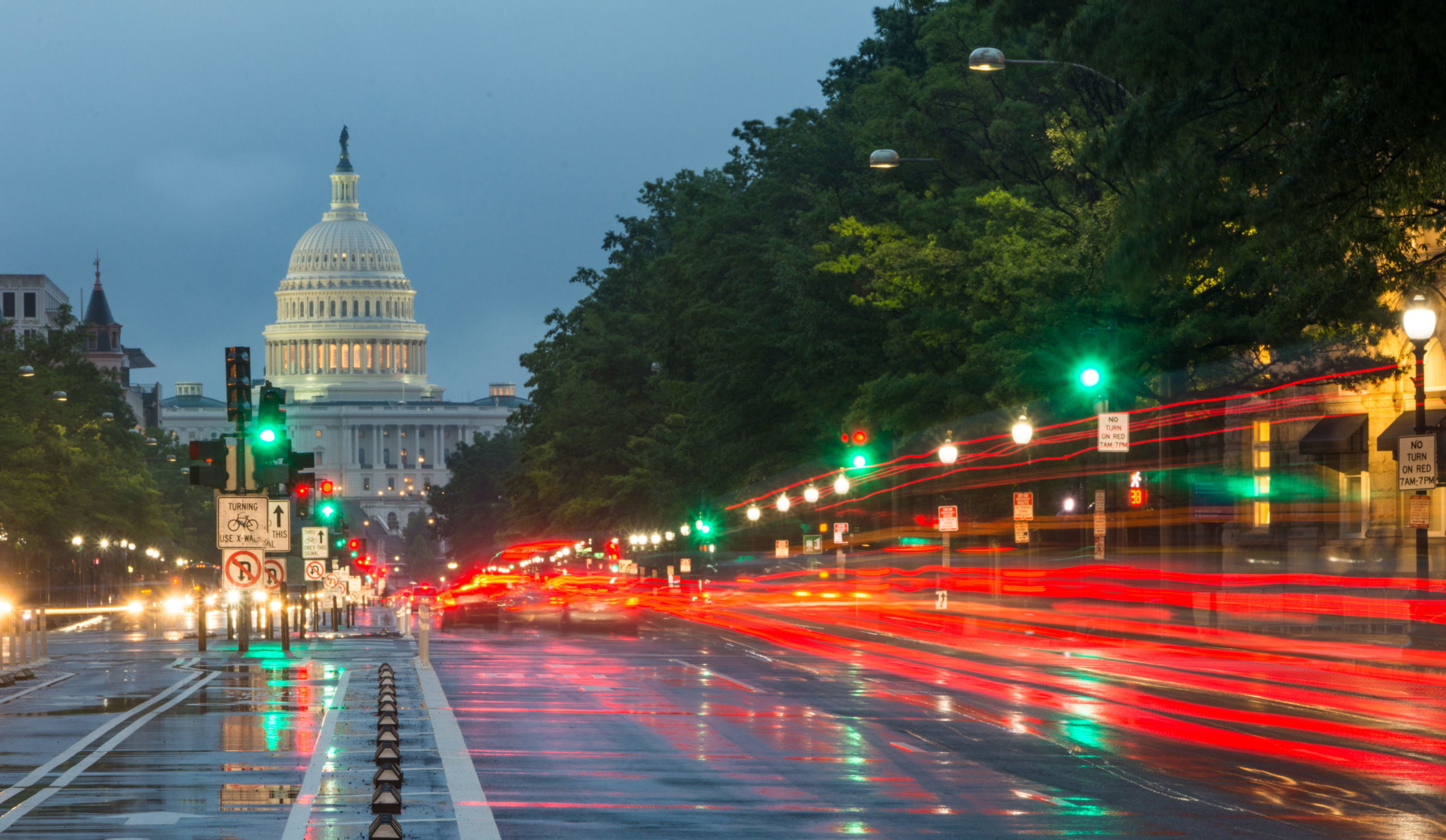 Supreme Court Considers Case on Retroactive Veterans Disability Benefits
Tampa, FL (Law Firm Newswire) November 29, 2022 – The Supreme Court is considering whether to give veterans who missed their deadlines for filing disability claims more time to collect retroactive benefits from the Department of Veterans Affairs (VA). Justices heard arguments on October 4 in the case of a Navy veteran who is seeking disability benefits going back several decades.
Adolfo Arellano was in the Navy from 1977 until his honorable discharge in October 1981. He was injured in July 1980 while working on the flight deck of an aircraft carrier when it collided with a freighter. In 2011, the VA found that the incident had left Arellano fully disabled, according to court documents. A doctor also diagnosed him with service-related post-traumatic stress disorder (PTSD), bipolar disorder and schizoaffective disorder.
Arellano received disability compensation from the time of his effective disability date, which was when his brother applied for benefits on his behalf in 2011. The VA did not award him back pay for the three decades before the claim was filed, which would amount to hundreds of thousands of dollars. Arellano's lawyers argued that he did not file for disability benefits earlier because the extent of his disability prevented him from doing so.
"The outcome of this case has the potential to impact many veterans who became disabled due to their military service but missed the deadline to file for benefits," commented attorney David Magann, a Florida veterans' benefits lawyer, who is not involved with the case. "Sometimes the very illnesses and disabilities the VA system exists to help veterans with, such as PTSD, can end up hindering former service members' efforts to collect benefits. It remains to be seen how this case plays out in court."
Veterans have a one-year window after leaving the military in which to file a disability claim to receive benefits retroactive to their discharge date. In his case, Arellano is arguing that the VA should have given him more time to apply for benefits and that the one-year deadline should be extended. Additionally, the Navy veteran claimed he was entitled to back pay based on when his disability occurred.
The Supreme Court is responsible for deciding whether Arellano is eligible to receive the full amount of benefits he would have been entitled to if he had filed his claim earlier. The case involves a legal principle known as equitable tolling, which allows individuals leeway on deadlines in extraordinary circumstances. The justices must determine whether veterans who miss the VA's one-year time limit can rely on equitable tolling to receive retroactive disability benefits.
[footer block_id='9991′]