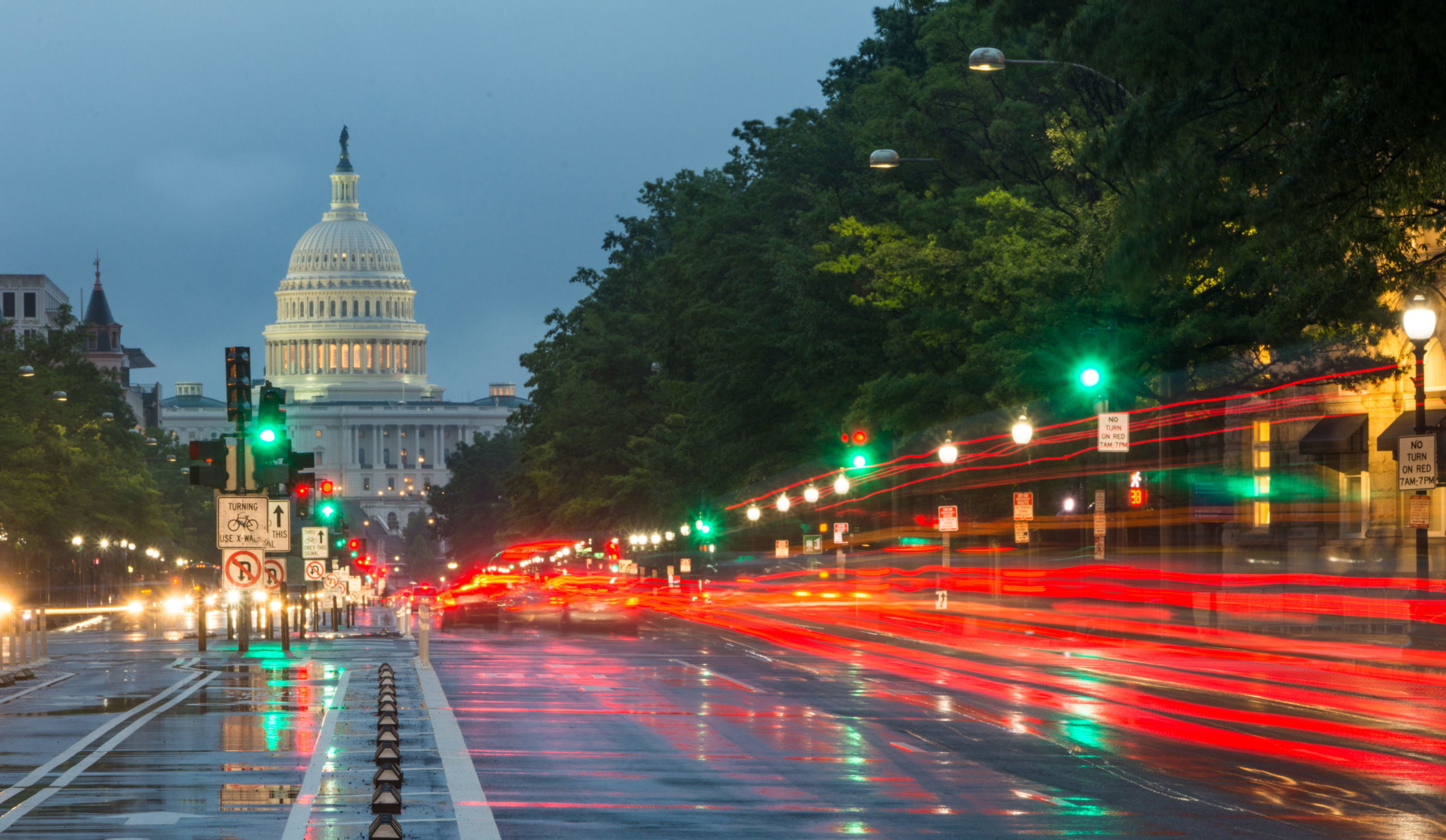 Steinberg Law Firm Welcomes Attorney Wilson Jackson
Charleston, South Carolina – The Steinberg Law Firm is pleased to welcome Attorney Wilson (William) Jackson to their team of attorneys. With a focus on truck accident injuries as well as other personal injury cases, Wilson brings an extensive list of qualifications to his practice.
Attorney Jackson is licensed to practice law in both South Carolina and North Carolina. Wilson also has several unique trainings which enhance his knowledge as a truck accident attorney. He graduated from a 160 Hour Truck Driver Training Program in accordance with 49 CFR 380.503 and obtained a Commercial Driver's License (CDL). Additionally, he graduated from the Certified Director of Safety (CDS) course through the North American Transportation Management Institute (NATMI).
Additionally, Wilson previously practiced law by working for trucking companies and their insurers. He was a member of a team of lawyers that served as national and regional counsel for several large motor carriers in cases involving serious injuries and death. Through that position, he handled all aspects of truck accident litigation—from rapid response evidence collection at the scene of the accident through closing arguments at trial. He now applies his experience to help people who have been injured by the negligence of another.
"I refuse to be outworked by large companies and their attorneys. During my time as a defense lawyer, I learned that they place a higher value on profit margins than the lives and injuries of real people," says Wilson when asked about what drives him in his work.
Wilson is recognized as a 2023 South Carolina Rising Star in Transportation Law and Maritime Law by Super Lawyers, and by South Carolina Legal Elite for Personal Injury and Litigation.
A graduate of The Citadel – The Military College of South Carolina and the University of South Carolina School of Law, Wilson served as a law clerk to the Honorable Judge Michael G. Nettles, Resident Judge and Chief Administrative Judge for the Twelfth Circuit (Florence and Marion Counties). Following that, he had the honor of serving as a law clerk to The Honorable Justice Garrison D. Hill during his tenure on the South Carolina Court of Appeals.
While growing up, Wilson spent his summers working at his grandfather's veterinary hospital cleaning out dog kennels. In high school and college, he worked in a hardware store and as a landscaping contractor. Those experiences made him appreciate hard work as he was required to contribute to the family while his peers were enjoying their free time. It also shaped his desire and passion to help people.
Wilson is an excellent addition to the Steinberg Law Firm. He adds to the firm's 170 years of combined legal experience handling South Carolina injury claims. The Steinberg Law Firm has represented injured individuals of South Carolina since 1927. The firm has three offices located in Charleston, Goose Creek, and Summerville. The firm offers free consultations and does not collect a fee unless they win your case. To learn more about the Steinberg Law Firm, visit steinberglawfirm.com or call (843) 720-2800 today.
The Steinberg Law Firm has been assisting victims of negligence in South Carolina since 1927 including personal injury, workers' compensation, and car accidents. For more information, please contact the firm at 843-720-2800 or visit our website at https://www.steinberglawfirm.com/.
Steinberg Law Firm
61 Broad Street
Charleston, SC 29401
(843) 720-2800
https://www.steinberglawfirm.com/
Press Contact : Patti Baron
Distributed by Law Firm Newswire