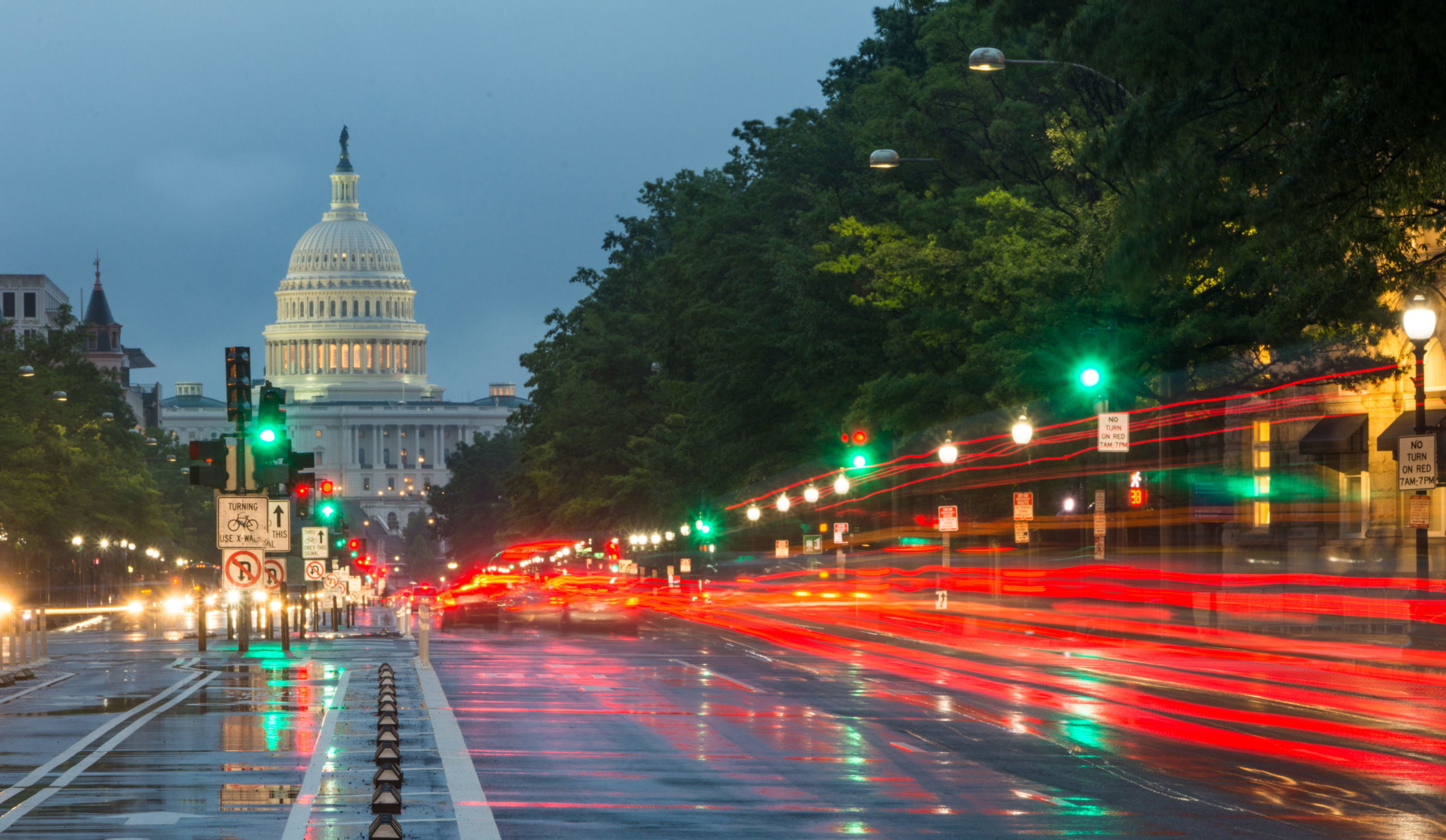 Social Security Administration Equity Action Plan
Tampa, FL (Law Firm Newswire) November 15, 2022 – The Social Security Administration ("SSA") serves as the nation's most extensive federal program and provides a safety net for millions of individuals. In an executive summary, the SSA recently addressed its intent to address the barriers that many people have encountered when attempting to secure benefits. The Administration explains that the purpose of the Equity Action Plan ("EAP") is to serve all individuals who are eligible for its program. However, the SSA must reduce barriers to its administrative system to do so.
The SSA stated that it would increase the collection of ethnicity and race data to determine whether the program is serving all communities equitably. Further, it will revise procedures, policies, and practices to expand service delivery and ensure access to unrepresented claims in the application process.
Applying for programs and services through the SSA was initially designed to be carried out in person. However, despite the 1,200 field offices across the county, there is a shortage of offices in rural areas and Native American reservations. Moreover, those who work in positions that do not provide paid leave may lose earnings if they take time off to come to a physical office during business hours. Women and people of color disproportionately hold jobs that do not provide the benefits needed to access the SSA's programs and services. Thus, the SSA aims to reduce the need for in-person visits through simplified online applications and telephone services.
Further, those applying for Disability ("DI") or SSI Disability must obtain and submit substantial evidence to substantiate their claims. Many individuals get an attorney to assist with this complex process; however, some attorneys favor DI applicants. The agency explains that some evidence suggests that although African American people are more likely to have a disability, they are less likely to receive approval for disability benefits. In light of this, the SSA will assess whether these claimants are less likely to have an attorney or representative.
The SSA highlighted some of the early accomplishments of the EAP. The SSA has begun identifying and addressing systemic barriers to program participation by analyzing every question on the lengthy and complex SSI application. Further, it has developed a new online tool that receives requests to schedule appointments. Moreover, the SSA issued a temporary final rule for the musculoskeletal disorders listings to help address COVID-19 pandemic-related barriers that prevented people from timely access to healthcare. In an effort to reflect a reasonable timeframe for medical evidence, the temporary rule changes the proximity requirement from four months to 12 months.
Attorney David Magaan, a Florida Social Security and disability lawyer, notes "The SSA intends to provide income security for a diverse group of people eligible for services and benefits. While the SSA's efforts at coming up with programs is laudable, it is ultimately up to recipients to ensure that they receive all the benefits they qualify for. An experienced Social Security attorney can help make sense of the varying types of benefits and help hopeful recipients complete accurate applications in hopes of quickly securing benefits."
[footer block_id='9990′]