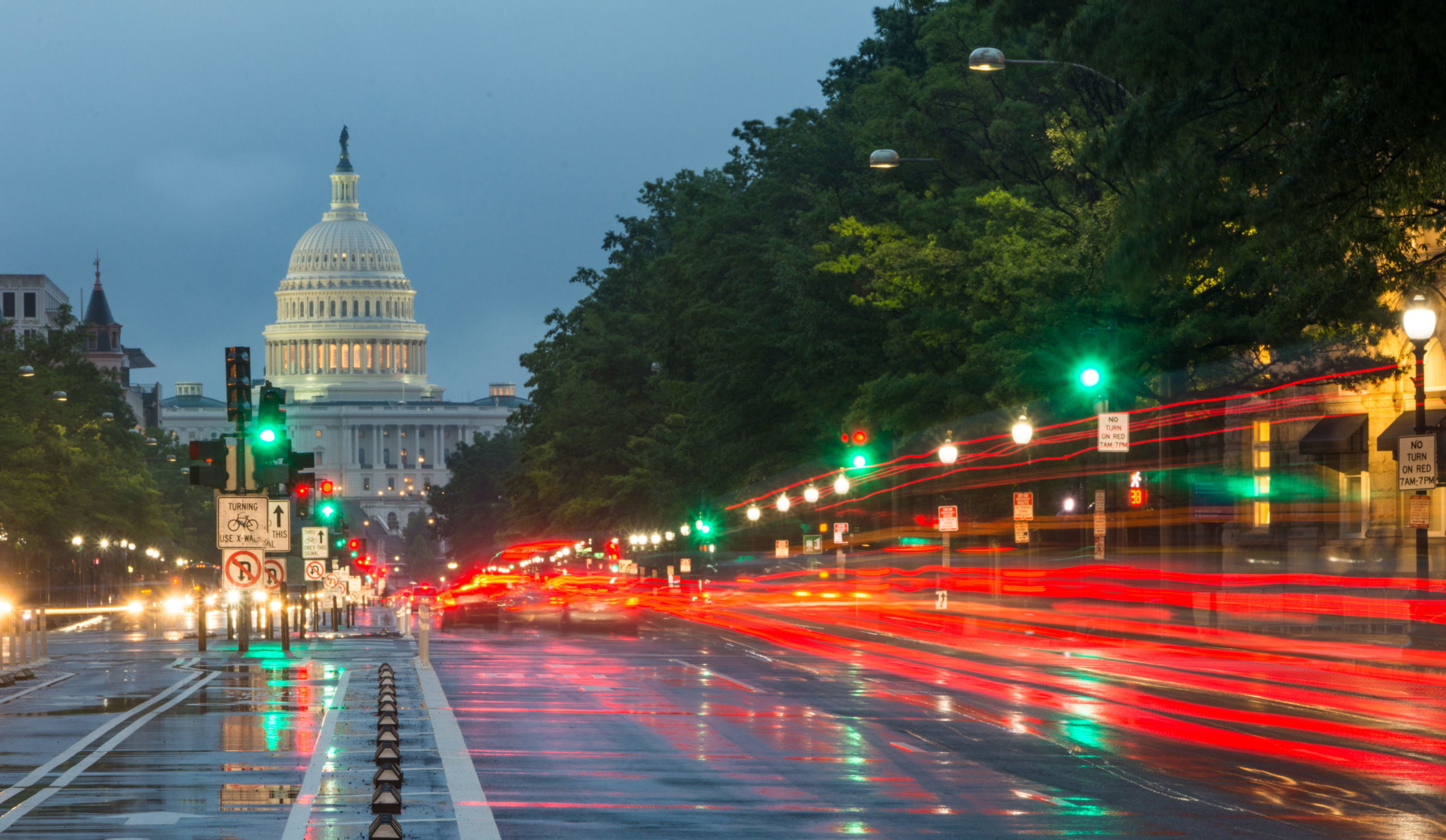 Richard Wirtz Receives Martindale-Hubbell Silver Client Champion Award
San Diego, CA – Richard Wirtz, founder and managing attorney of Wirtz Law APC, earned a Martindale-Hubbell Silver Client Champion Award for delivering stellar service to clients. Clients rated him five out of five for communication, responsiveness, quality of service, and value for money.
Martindale-Hubbell Client Champion Awards recognize lawyers for the praise they have earned from those they serve. The honor reflects an attorney's ongoing commitment to providing clients with excellent service and sustained ability to meet their legal needs.
The awards are based on the quality and number of Martindale-Hubbell client reviews a lawyer has. To earn a Silver badge, attorneys must have reviews with a score of four or higher.
Mr. Wirtz is one of California's most experienced and successful lemon law trial attorneys. He has tried a wide range of lemon law claims, including cases against the world's largest automakers such as Dodge, BMW, Jeep, Ford, Hyundai, Mercedes Benz, and more.
Mr. Wirtz, a respected legal presence among his peers, has maintained a Martindale-Hubbell "AV Preeminent" peer and client rating. He has also been selected as Super Lawyer since 2012, ranking in the top 5 percent of all attorneys.
Mr. Wirtz is dedicated to protecting the rights of clients by minimizing legal risks and obtaining successful results. He has a track record of pursuing maximum damages and civil penalties on behalf of lemon law clients.
Clients who work with Wirtz Law APC can avail themselves to direct and regular access to all legal team members. They can also count on timely and accurate responses to their questions, as well as lawyers who are motivated to resolve their legal disputes with efficiency.
Wirtz Law APC is a lemon law firm based in San Diego with offices in Los Angeles and Laguna Beach. The law firm provides legal representation in lemon law cases throughout California. Our lawyers have recovered more than $40 million for our clients, including actual damages and civil penalties against automakers and distributors.
Wirtz Law
4370 La Jolla Village Drive, Suite 800
San Diego, CA 92122
855-501-7986
https://www.wirtzlaw.com/
Press Contact : Richard Wirtz