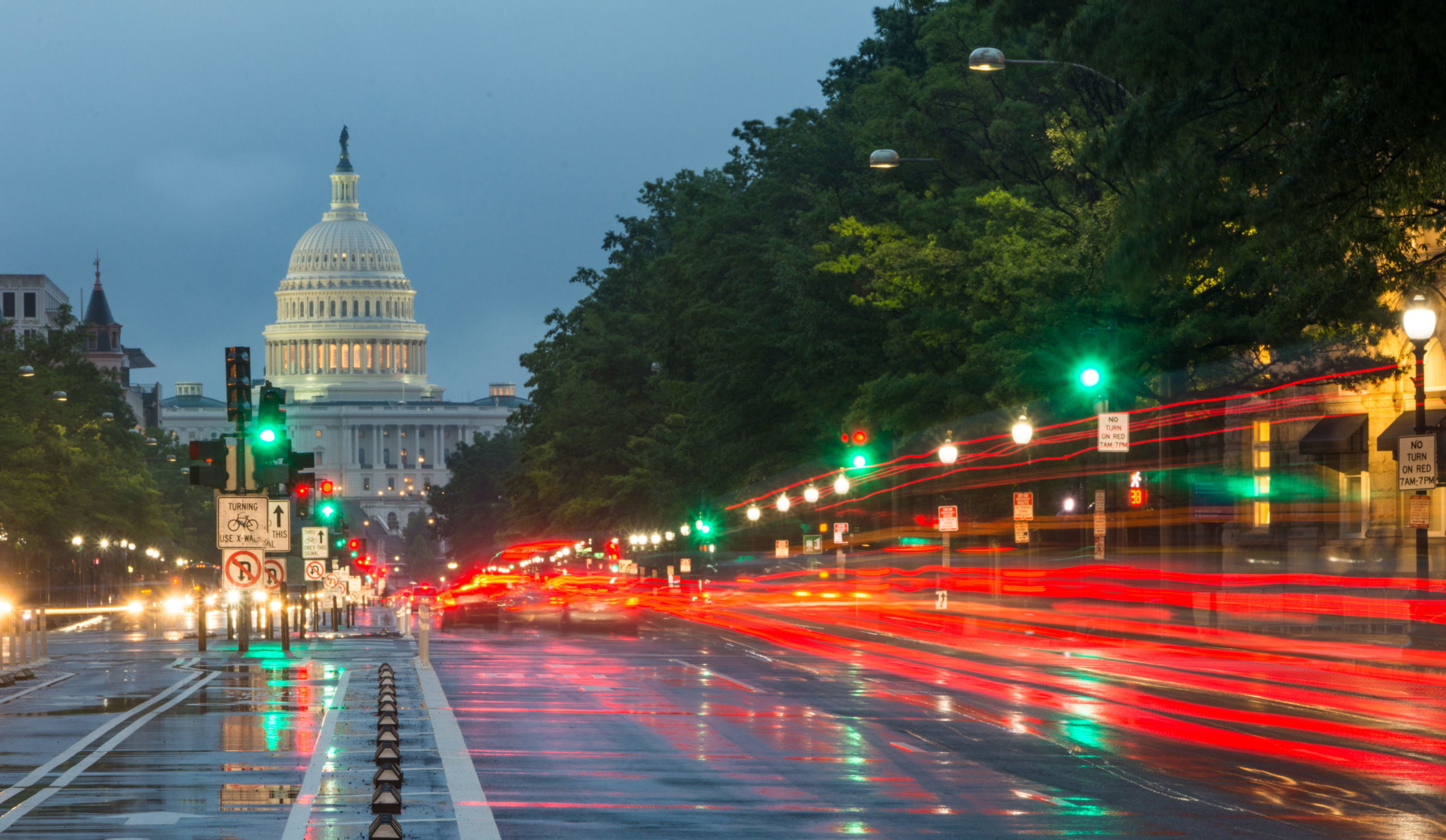 Lawmakers Propose New Social Security Bill
Tampa, FL (Law Firm Newswire) January 19, 2022 – Congressman John B. Larson, D-Conn. to introduce Social Security 2100: A Sacred Trust in hopes of increasing Social Security benefits
In October of this year, the Social Security Administration announced a 5.9 percent cost of living adjustment (COLA), the highest in more than 40 years. A cost of living adjustment is an adjustment to the rate at which the federal government pays Social Security benefits to keep up with the inflation rate. During inflationary times, the cost of goods increases. To prevent recipients from having less purchasing power, the Social Security Administration increases benefits to combat this effect. Thus, while the 5.9 percent COLA is undoubtedly welcome news, it is hard to get too excited about the increase in benefits, as it only reflects an increase in the overall cost of living.
However, some lawmakers are seizing this as an opportunity to implement sweeping changes to how Social Security benefits are paid. Congressman John B. Larson, D-Conn. explains, "It has been more than 50 years since Congress has improved Social Security benefits. Seniors are suffering—five million are living below the poverty line—current Social Security benefits are not enough!"
To address the inadequacies of the current Social Security system, Larson proposed a new bill he calls Social Security 2100: A Sacred Trust. The bill calls for sweeping changes that could benefit many Social Security recipients.
Increase in Benefits
Social Security 2100: A Sacred Trust calls for an increase for all beneficiaries, equivalent to about 2 percent of the average benefit.
Changes to the COLA Formula
If passed, Social Security 2100: A Sacred Trust would change how the Social Security Administration would calculate the COLA each year. Currently, COLA adjustments are based on the Consumer Price Index for Urban Wage Earners and Clerical Workers (CPI-W). However, according to Larsen, this is not reflective of most Social Security recipients' typical spending patterns. Instead, he suggests tying the COLA adjustments to the CPI-E, the Consumer Price Index for Americans 62 years of age and older.
Protections for Lower-Income Workers
Under the newly proposed bill, the new minimum Social Security benefit would be set at 25 percent above the poverty line and would be tied to wage levels to ensure that the minimum benefit does not fall behind.
Eliminates the Disability Waiting Period
Currently, applicants for Social Security benefits must wait at least five months before receiving benefits. However, under the new bill, this waiting period would be eliminated.
Florida Social Security benefits attorney David W. Magann explains, "Intuitively, it doesn't seem fair that someone can work their entire life and retire into a life of poverty. While the Social Security system goes some way towards preventing that from occurring, there are still many problems with the existing system. The Social Security 2100: A Sacred Trust seems to be a good start to revamp the Social Security system such that hardworking families can live well beyond the age of retirement."
Attorney David W. Magann is a Florida social security and disability attorney with extensive experience handling the legal issues that many aging individuals face. His offices are located in Tampa and Brandon, Florida. Magann is a compassionate advocate who unceasingly pursues the interests of his clients and provides practical advice on a variety of other pertinent legal issues, including estate planning, veterans' law and personal injury law. Magann can be reached at http://www.floridasocialsecurity.com/.
[footer block_id='9990′]