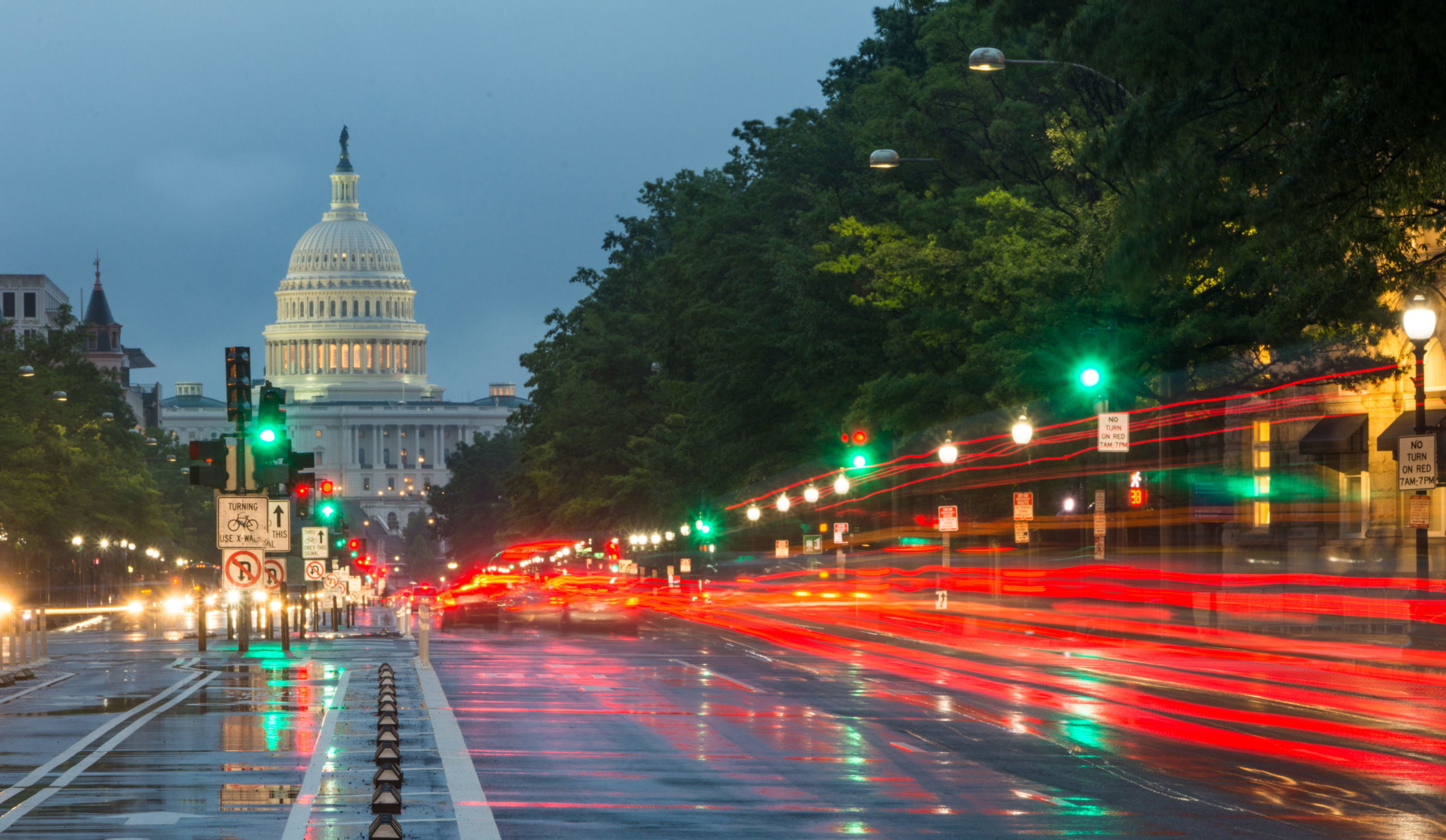 Law Firm Newswire's AI Press Release Writing Bot Is Faster and More Capable of Interpreting Complex Legal Inputs
San Francisco, California – Law Firm Newswire, the press outreach platform for lawyers, has been rolling out new features on their platform all year. In May, they launched their Artificial Intelligence (AI) press release writer which has been trained specifically for drafting lawyer-appropriate press releases.
Now, the bot has been integrated with the processing power of OpenAI's ChatGPT-4 and has some new features that will make writing press releases about legal matters a breeze.
Law Firm Newswire's users can now get instant outputs from the AI press release writer which supports instantaneous generation of press releases. In the last version, users would have to wait up to 15 seconds for a press release to be fully drafted. Now, they can witness the typing in real time.
Law Firm Newswire's integration of ChatGPT-4, the latest advancement in AI language model technology, takes the press release writer to new heights. By harnessing the power of this cutting-edge tool, the AI writer can now better understand legal inputs like public settlement agreements, plea bargains, or other legal documents that can be translated into press releases.
The enhanced AI press release writer is part of Law Firm Newswire's commitment to staying at the forefront of legal technology and driving innovation in legal communications.
The new AI press release writer also has faster responses when modifying the press release output. The tool allows users to ask that the bot modify elements of the press release or add additional information. The response time for these chats is now 50% faster than the original version.
Founded in 2010, Law Firm Newswire is a renowned press release distribution service that specializes in distributing news releases for law firms. Their press release distribution network helps law firms and lawyers get their news published in mainstream media outlets like AP News, ABC, CBS, NBC, and Fox affiliates, Digital Journal, Benzinga, as well as legal websites, including Bigger Law Firm Magazine.
The AI press release writer bot is free to use by all users. A free account can be setup at https://lawfirmnewswire.com/join/.
Law Firm Newswire is the press release distribution service built for lawyers.
Law Firm Newswire
506 Broadway Suite 308
San Francisco, CA 94133
866-860-4596
https://lawfirmnewswire.com/
Press Contact : Media Contact
Distributed by Law Firm Newswire