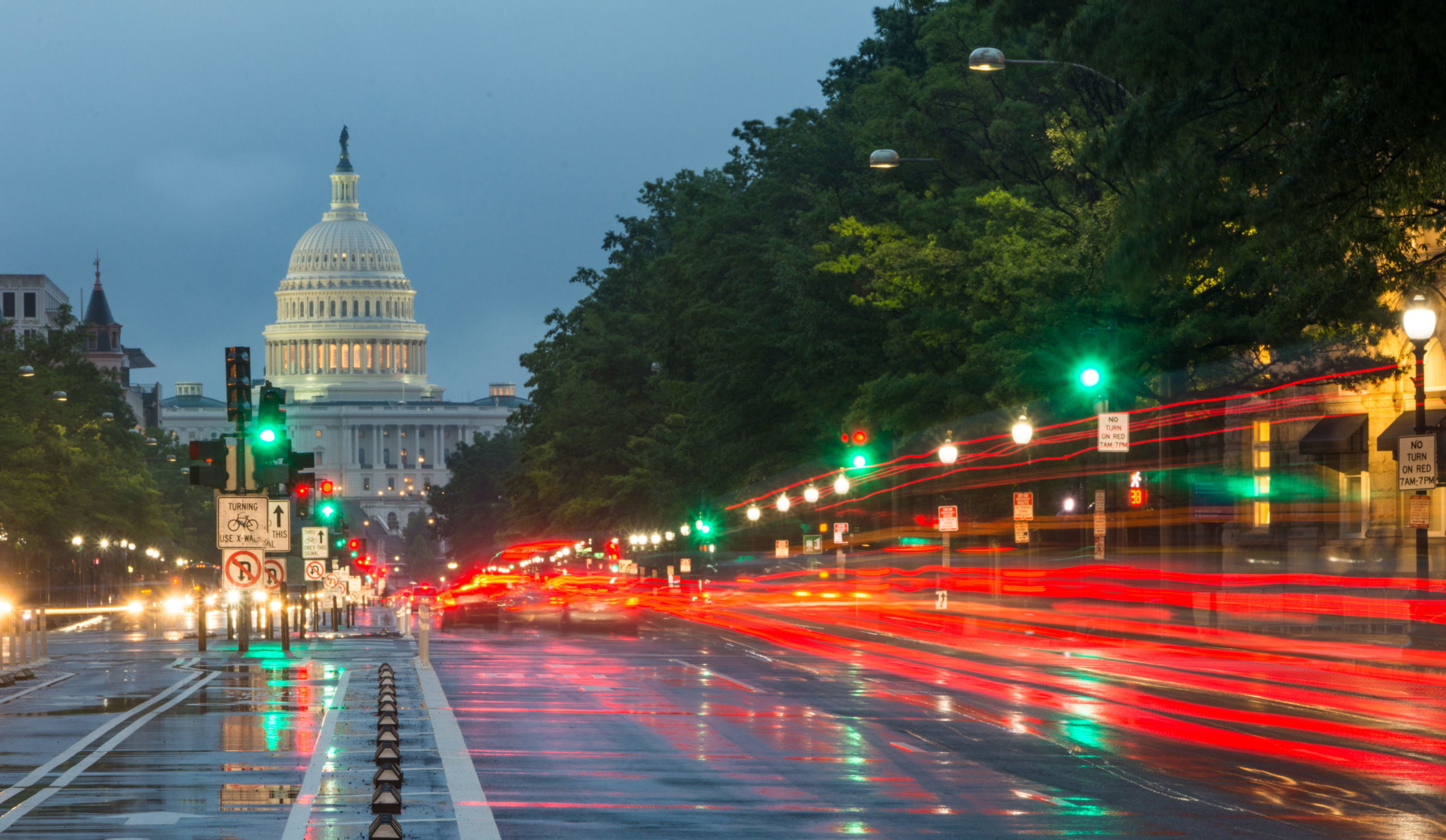 Federal Court Sustains Allegations Against Sherwin-Williams for Pricing Scheme Class Action
New York, NY (Law Firm Newswire) February 16, 2023 – In a class action against The Sherwin-Williams Company for alleged deceptive and misleading surcharges, a federal judge sustained, in part, the allegations of the plaintiffs' class. The company allegedly took part in a bait-and-switch scheme by failing to notify customers about a "Supply Chain Charge" added to purchases. The Honorable Judge David N. Hurd of the Northern District of New York found that the plaintiff plausibly alleged that The Sherwin-Williams Company engaged in misleading acts and contractual violations by adding the surcharge and failing to disclose it.
Nematzadeh PLLC looks forward to litigating these claims on behalf of the plaintiffs' class with co-class counsel at Kaliel Gold PLLC and Shamis & Gentile, P.A.
Nematzadeh PLLC is a civil and commercial litigation practice headquartered in New York City that handles matters across the globe. Our acclaimed lawyers have helped recover over $3.53 billion on behalf of litigants. We regularly represent plaintiffs and defendants in class actions, collective actions, individual actions, mass actions, multi-district litigation, and arbitration arising from laws concerning antitrust, securities, contracts, consumer protection, corporate fiduciary duties, deceptive business practices, mass torts, mergers and acquisitions, whistleblower and qui tam matters, intellectual property, real estate, and other litigation.
The Firm is equipped with a demonstrated track record of results through a wealth of experience—especially in trials—on behalf of a diversity of clients, whether they are individuals, classes, businesses of all sizes, entrepreneurs, asset managers, financial institutions, government entities, and public or private institutional investors. We have been respected by judges, honored with prestigious awards, and above all, praised by our clients.
Contact:
Nematzadeh PLLC
101 Avenue of the Americas
Suite 909
New York, NY 10013
Phone: 929.581.7466
Website: nematlawyers.com
The post Federal Court Sustains Allegations Against Sherwin-Williams for Pricing Scheme Class Action first appeared on Law Firm Newswire.