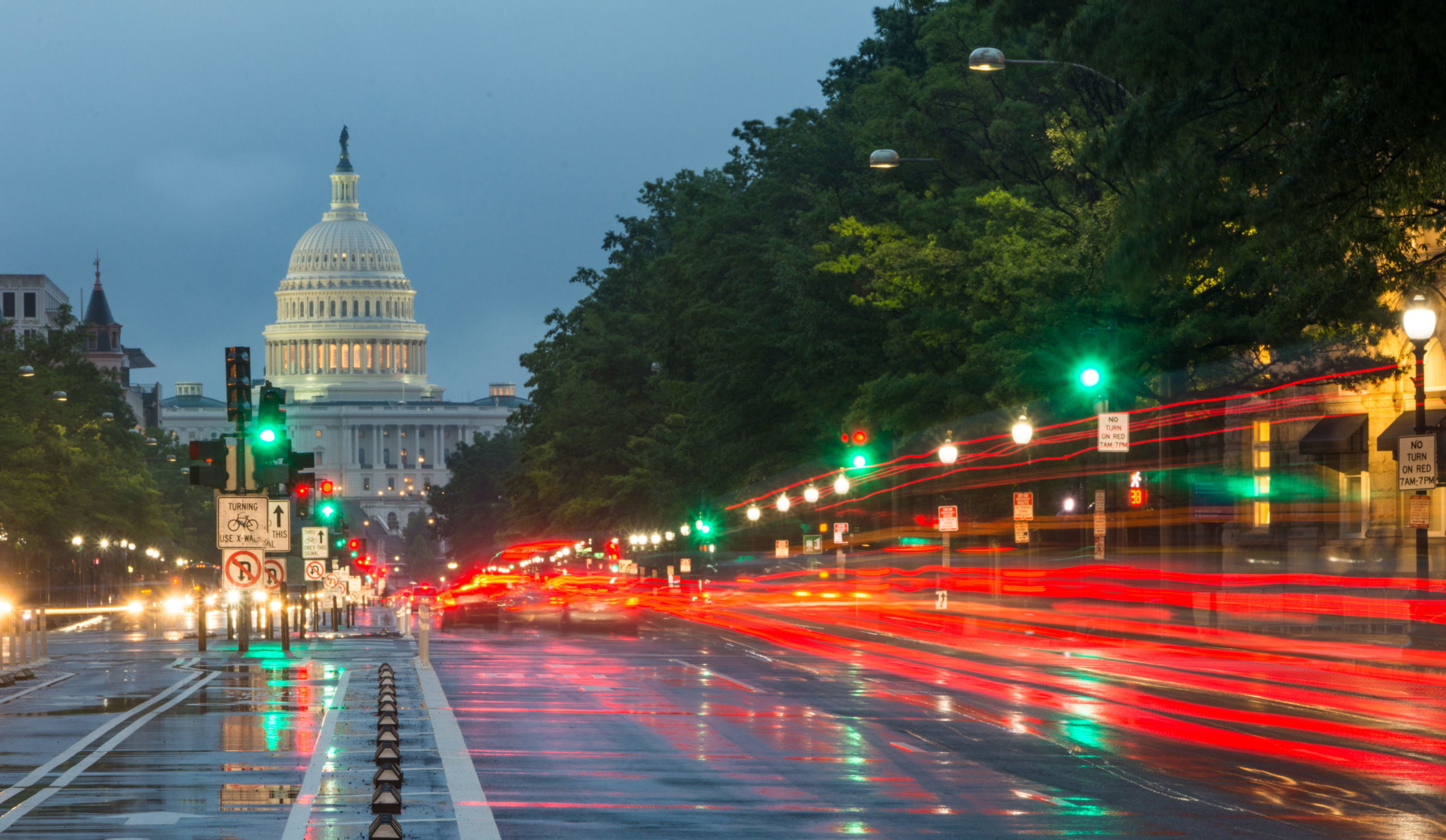 CenterPoint Natural Gas Line Explosion and Fire Causes Severe Injuries Near Klein, Texas
Harris County, TX (Law Firm Newswire) March 6, 2021 – On the night of March 5, 2021, seven people were injured in a natural gas line explosion and fire that led to evacuations in northwest Harris County.
According to the Harris County Fire Marshal's Office, Comcast workers punctured a gas line. CenterPoint crews arrived to fix the damage and as they were leaving, they struck a high-pressure natural gas line which exploded around 5:30 p.m. resulting in seven people suffering serious injuries.
This is unacceptable. If you or a loved one was injured as a result, call our burn injury attorneys at The de la Garza Law Group. Call 713-784-1010 or toll free at 844-784-1010. We may be able to help you get just compensation. We offer a free case evaluation.
A burn injury can take a devastating toll on an accident victim's life. Often, burn victims must obtain specialized treatment at a burn center, and face a months-long recovery process. During this time, not only is the burn victim racking up medical bills at a frightening rate, but they are also unable to work.
There are two general categories of personal injury damages in Texas: economic and non-economic. Economic losses are those that can be easily quantified such as:
Medical expenses in the past and future
Loss of earning capacity in the past and future
The second category of damages a burn injury victim can pursue is non-economic damages. Non-economic damages are more challenging to assign a value but are equally as important. For example, non-economic damages include the following types of damages:
Past and future pain and suffering
Past and future emotional anguish
Past and future physical impairment
Past and future disfigurement
Loss of consortium, or loss of social, familial interaction between close loved ones
In some cases, a burn victim may also obtain a third type of damages, called punitive damages. Punitive damages are different from economic and non-economic damages in that they are designed to punish a defendant for their especially egregious behavior. Punitive damages are rare in Texas personal injury cases and will only be awarded when a defendant acts with malice or gross negligence.
In a split second, an accident can change the course of your life. Hospitalization, surgeries, follow-up appointments, physical therapy, missed work and outstanding medical bills can derail you and your family's financial future.
At The de la Garza Law Group, we are here to help. Unlike other Houston personal injury law firms that churn large numbers of cases, we take a personal approach. We believe the best results come from building meaningful relationships with our clients. At The de la Garza Law Group, we take as much time as necessary to get to know you, how the accident has impacted your life, and make our team available to answer all of your questions. From there, our skilled Houston personal injury attorneys will work diligently to investigate, prepare, negotiate and, if necessary, litigate, your claim to ensure that you get the maximum compensation you deserve.
Learn more at https://dlgtriallaw.com.
The de la Garza Law Group
1616 S Voss Rd Suite 870
Houston, TX 77057
Call: (713) 784-1010