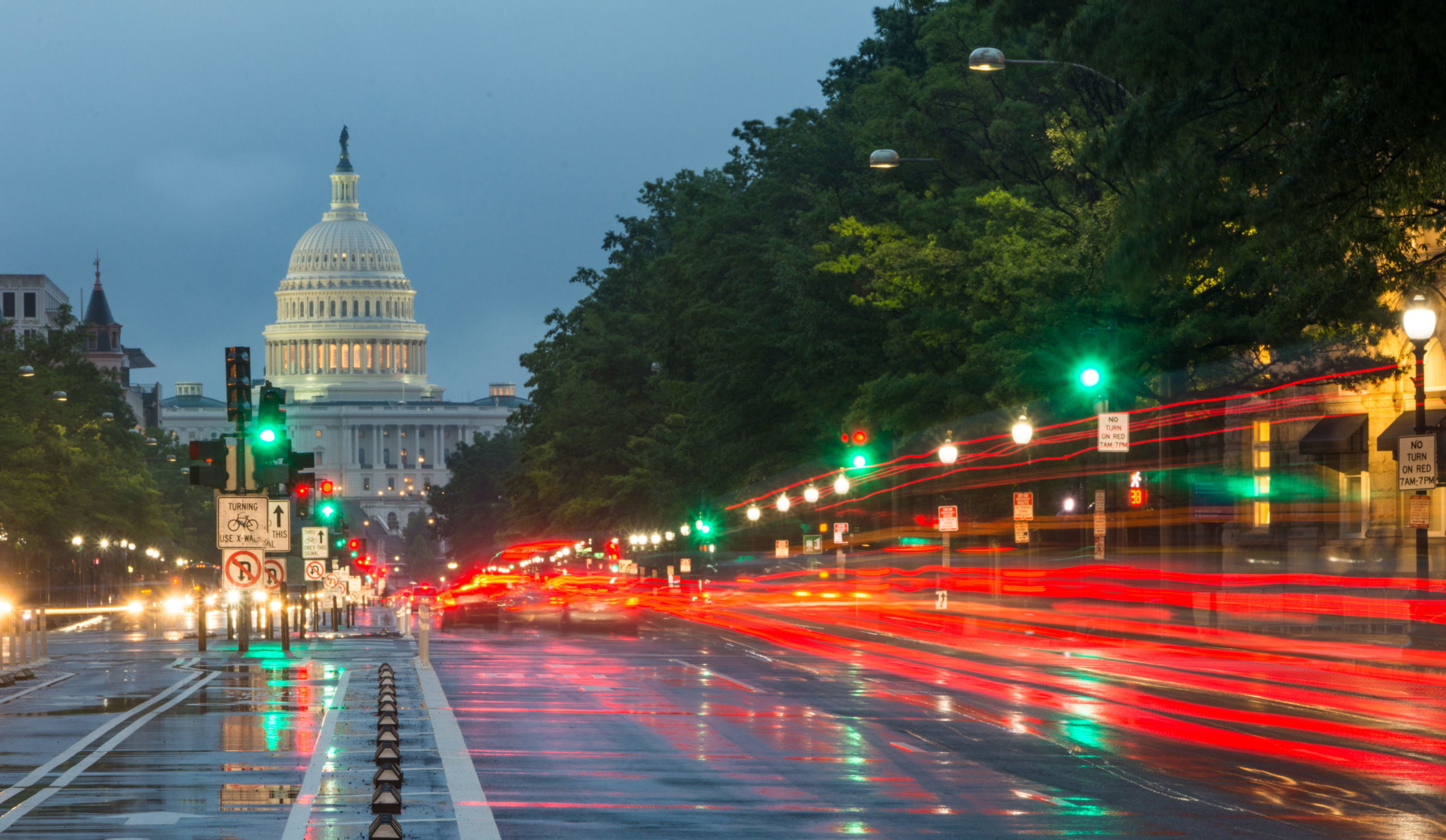 Briskman Briskman & Greenberg Announces Winner of Accident Survivor Scholarship
Chicago, IL (Law Firm Newswire) March 21, 2017 – Chicago personal injury law firm Briskman Briskman & Greenberg announced that Josie Rinehart was awarded the firm's annual Accident Survivor Scholarship. Rinehart will receive $1,000 toward her tuition at the University of Southern Indiana.
"Josie exemplifies the spirit of determination that we wanted to honor with this award," said Paul Greenberg. "Faced with a devastating tragedy, she had the strength to persevere and build a better life for herself and others. We are proud to be able to contribute to her educational goals."
Rinehart survived an accident that claimed the lives of three of her family members when their vehicle was hit by an alleged drunk driver.
"After losing my dad, sister and grandma in a tragic accident that left me as the sole survivor, I had to make a choice," said Rinehart. "I kept fighting and I chose to dedicate my life to teaching others about the dangers of drunk driving and how it can instantly destroy a family. I am thankful to be alive and to have a chance to live for my loved ones. This scholarship is a huge factor in helping me achieve my goals. Thank you!"
The Briskman Briskman & Greenberg Accident Survivor Scholarship is awarded annually to a college or law school student who has overcome serious injuries resulting from a car accident, medical error or other incident involving negligence. Applicants submit a brief personal statement describing the accident, its effect on the person's life and what they have done to overcome it. The scholarship is awarded based on the strength of the personal statement.
"In the course of our work representing injured people, we have met many individuals who have inspired us with their fortitude in spite of extremely difficult circumstances," said Greenberg. "This scholarship is another way for us to contribute to a bright future for those who have persevered tremendous obstacles."
[footer block_id='9967′]