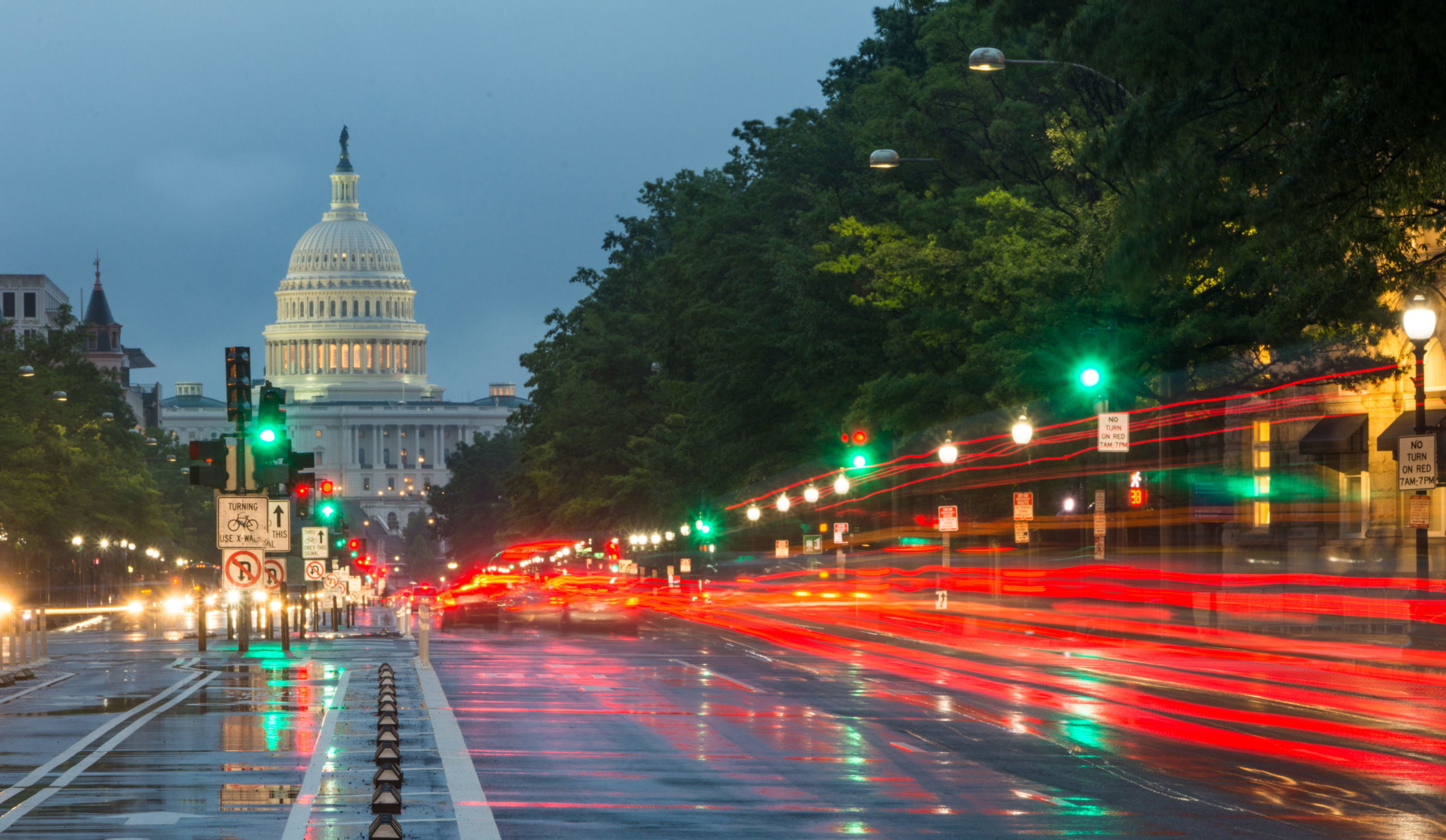 Bigger Law Firm Magazine Goes Inside the Client Mind
San Francisco, CA (Law Firm Newswire) September 8, 2017 – Law firms want to know how and why a client makes first contact, and Bigger Law Firm magazine has the answers.
In the feature article, Brendan Conley explains the science behind how people, including clients, make decisions. He draws a series of distinctions between the perfectly rational, but fictional, beings that economists and others imagine people to be, and reactive, often illogical, real-world human beings. Understanding how decisions are made can help a firm make sound marketing decisions.
As Dipal Parmar explains in the Virtual Impression update, a good website for a law firm cannot passively present information and hope the reader becomes a client. It must include a call to action — for example, a request to initiate contact or download an ebook. Parmar covers the language and design elements that separates an effective call to action from the rest.
Dexter Tam shines BLF's Product Spotlight on Smokeball, a practice management system designed especially for small firms. Smokeball is highly customizable software that integrates well with core business software and helps improve a firm's communication and productivity.
Sometimes the technology to-do list for a growing firm becomes too long. In this month's Law + Tech, Ryan Conley presents a list of concrete action items to get any firm on solid footing. He covers three subject areas — security, productivity and marketing — and suggests specific ways to noise and implement real improvements.
Online reviews are the lifeblood of a modern business with any sort of online marketing presence. But even the best businesses sometimes receive negative reviews, whether legitimate or not. In the Messaging briefing, Roxanne Minott outlines a firm's options in case of a bad review and how to decide the best approach.
BLF's Policy column brings an important update on social media and the first amendment. As Justin Torres explains, Facebook's legal challenge to three National Security Letters and their accompanying gag orders is set to be a lengthy and highly consequential battle.
Finally, Kerrie Spencer presents a list of ten of the best podcasts for lawyers. From the latest legal news to in-depth reflections and conversations, these podcasts offer opportunities for professional development that are both educational and entertaining.
Look for the new issue of BLF Magazine in mailboxes and on biggerlawfirm.com today.
Now Available on iOS, Android, and Kindle.
Follow BLF Magazine
Twitter
More From BLF Magazine and News
Distributed by Law Firm Newswire