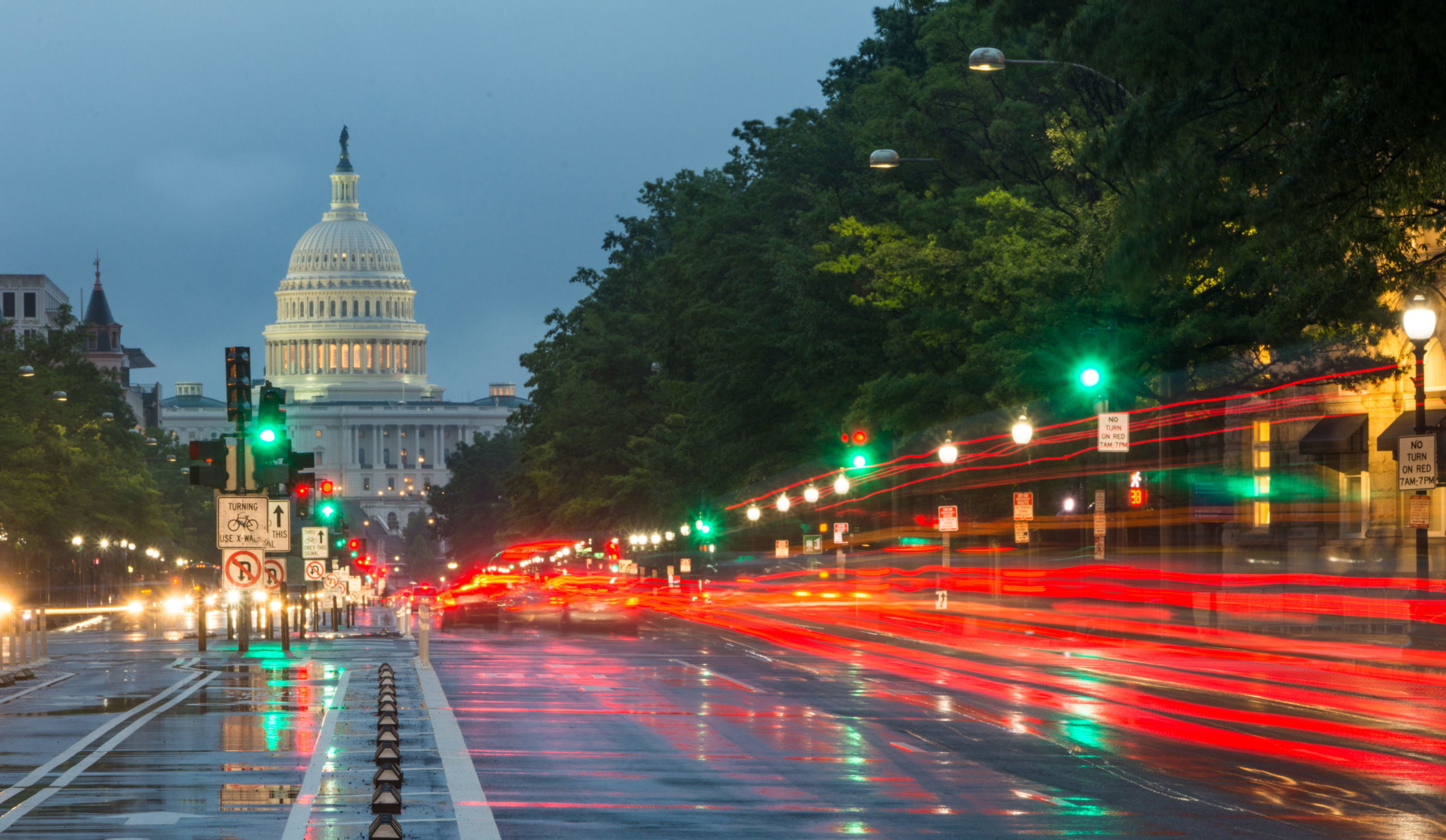 American General and Insurance Agent Denied Summary Adjudication in Multi-Million Dollar Financial Elder Abuse Case
Los Angeles, CA (Law Firm Newswire) March 01, 2022 – Reif Law Group, P.C., California's preeminent boutique trial and litigation law firm for securities and business disputes, today announced a ruling against American General Life Insurance Company and California insurance agent Stuart Cohen in an ongoing financial elder abuse case. In the case, a 78 years' old customer was promised over $350,000 in commission rebates in exchange for buying a $10 million life insurance policy. The insurance agent Cohen induced the plaintiff, an elderly California customer, to buy the life insurance policy in exchange for rebating 50 percent of the sales commissions, but despite several eyewitnesses to the rebate agreement, the defendant failed to remit the commissions rebate once the plaintiff paid his premiums.
In the latest details of the case, American General and Cohen have been denied their requests for summary adjudication, and the case will proceed with a jury trial on the breach of contract, promissory fraud and financial elder abuse causes of action.
The Court held that the papers submitted on summary adjudication show there are triable issues of a material fact, including whether Cohen falsely or fraudulently promised the senior citizen to share his commission. The Court was persuaded by the record, especially the third-party eyewitness testimony and American General's failure to alert the customer that it supposedly prohibits rebate agreements, which are legal in California. The loss for American General leaves its culpability for the insurance agent's acts in the hands of the jury.
"The rulings take us closer to justice for the victim of insurance misconduct, which is unfortunately prevalent among California's elderly senior citizen population," said plaintiff's lead trial attorney, Brandon S. Reif, of Reif Law Group, P.C.
The lawsuit has severe consequences for American General and Cohen, including a 3x damages multiplier, attorneys' fees and punitive damages, if found to have engaged in unlawful conduct with a senior citizen. The plaintiff seeks more than $2,000,000 in damages. For more details of the case, see James W. Braswell v. Jerome H. Sullivan, et al., San Bernardino Sup. Ct., Case No. CIVDS1912296.
About Reif Law Group, P.C
Reif Law Group, P.C. is California's preeminent boutique trial and litigation law firm for securities and business disputes. The firm prosecutes and defends court and arbitration actions involving securities, investments and real estate; professional liability; shareholder derivative; workplace harassment, discrimination, recruitment and Form U5; and business disruption and restraining order actions involving non-compete, non-solicit and confidentiality clauses.
Reif Law Group, P.C.
10250 Constellation Blvd., Suite 100
Los Angeles, CA 90067
Distributed by Law Firm Newswire